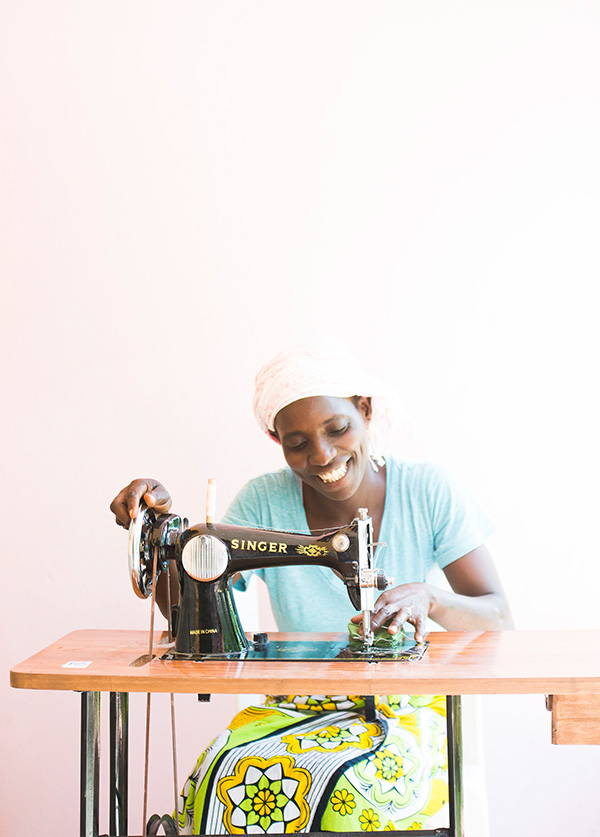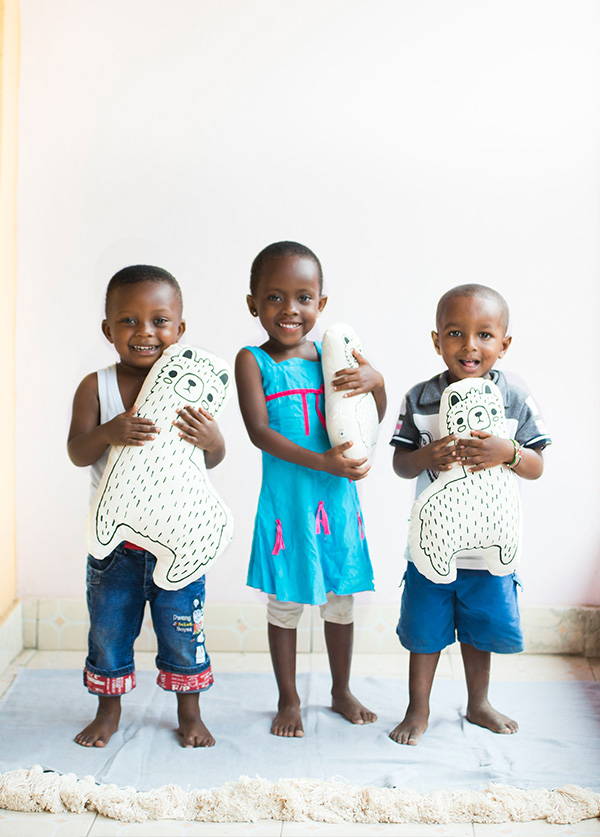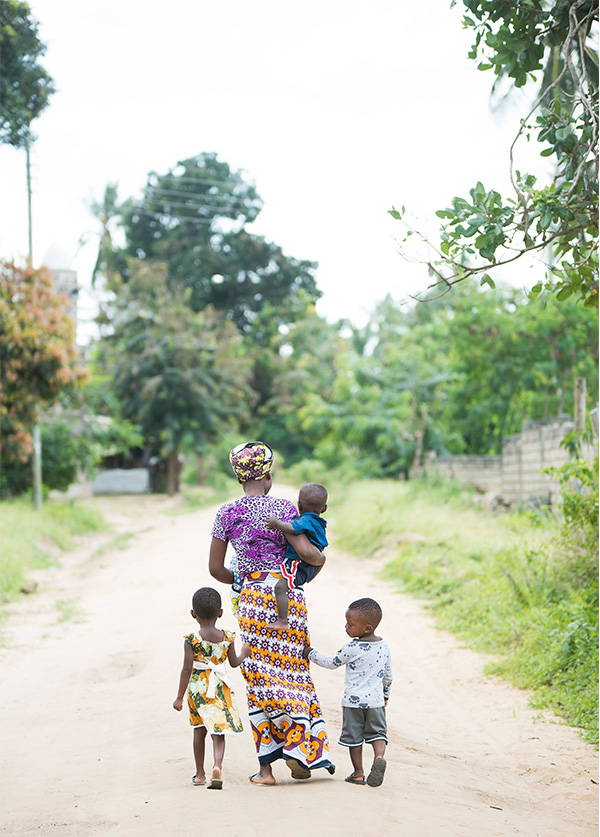 Based on the philosophy that we aren't just better together – we are at our best together. Imani Collective is a community of dreamers and shakers who aren't afraid to ask "why not?" Over 50 Kenyan men and women in Mtepeni Village and Mombasa combine elements of sewing and weaving to create functional and decorative home pieces.

In 2013, Imani Collective was founded by Jenny Nuccio. Over years of traveling to Kenya, Jenny was moved by witnessing that kids from single, widowed, disadvantaged homes were struggling. She moved to Mtepeni Village with a vision to create meaningful employment and opportunities. Imani Collective began with 16 women who were intrigued and willing to test out Jenny's vision. Jenny decided that she would begin by taking the initiative to equip these women with the practical skill of sewing.

Imani Collective promotes educational opportunities for children by assisting artisans with childcare and education costs. Currently, Imani Collective employs 59 women and has given 140 children educational opportunities. Jenny hopes to see Imani Collective grow and continue to produce income for the artisans while providing further educational opportunities for their children.